Protecting Your Teeth
Any damage to your teeth can be stressful and leave you scrambling. At TLC Family Dental Centre, we recognize that damage to your teeth requires immediate attention and we want to be there for you.
Crowns and bridges are procedures that deal with cracks, decay, and damage to your teeth. Keep reading to learn more about how we can enhance your smile.
If you think you need a crown or bridge procedure, please don't hesitate to reach out to us to book an appointment.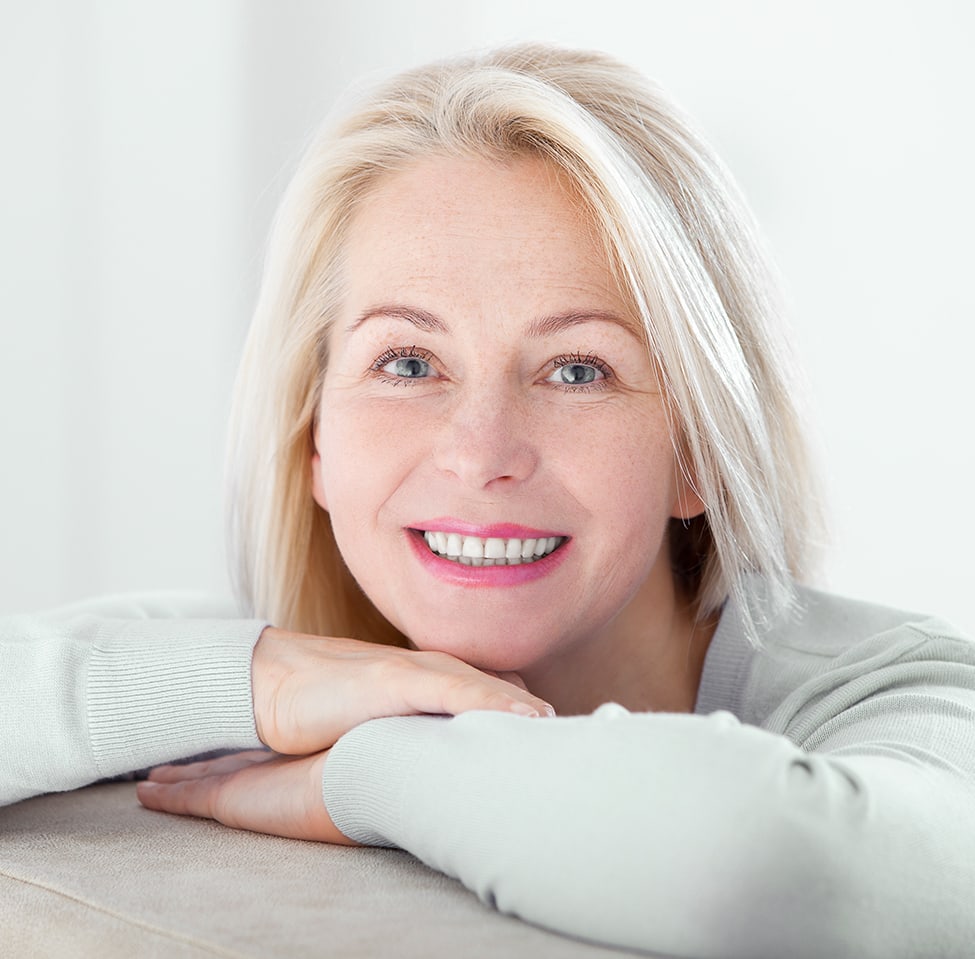 What Is a Dental Crown?
A dental crown is an artificial cap or covering that is placed over the tooth. It works to strengthen the tooth and add longevity. It can restore your tooth and protect it from further damage while maintaining your natural smile. Crowns can also be used to cover up discoloured or misshapen teeth.
The Dental Crown Process
Your first step will be booking an appointment with our dental professionals to see if a dental crown is right for you. Following the initial appointment, you'll be able to set up a time to come in for the procedure.
During your dental crown procedure:
Your dentist will give you a local anesthetic.
To make room for your crown, your dentist will file down and reshape the tooth that needs to be restored.
The dentist will make an impression from your filed-down tooth so your crown can be made with restorative material.
While you wait for your final crown to be ready, your dentist will place a temporary crown over your tooth to protect it.
On your next visit, your dentist will replace the temporary crown with the final. They will make sure it's the right fit, shape, colour, and bite. If everything looks good, your dentist will cement the crown into place.
While these are the basic steps, everyone's procedure is unique. You may require some extra steps, but fear not—our dental professionals will be with you every step of the way.
What Is a Bridge?
A bridge, also known as a fixed bridge, is a dental restoration treatment that replaces one or more missing teeth and it is a permanent process.
A dental bridge is made up of an artificial tooth that is fused between 2 dental crowns that fit over your natural tooth or dental implant. A dental bridge covers up the space a missing tooth leaves behind.
There are different types of dental bridges. Our dental professionals will work with you to recommend the most appropriate type for your situation.
Proper maintenance is crucial with your bridge, and our team at TLC will ensure that you understand what this consists of before the procedure.
Book an appointment with us today to get your crown and bridge procedure done at TLC Family Dental Centre.
Our Location

Our Address
5209 Discovery Way #4

Leduc

,

AB

T9E 8N4
Our Hours
Monday

:

12:00 PM

–

8:00 PM

Tuesday

:

8:00 AM

–

4:00 PM

Wednesday

:

8:00 AM

–

4:00 PM

Thursday

:

8:00 AM

–

4:00 PM

Friday

:

8:00 AM

–

3:00 PM

Saturday

:

Closed

Sunday

:

Closed