Caring for the Tiniest Teeth
Tender, loving care applies to tiny teeth too! We want to make sure that your little one is comfortable at the dentist.
A positive dental experience when they are young can set the stage for a lifetime of good oral health habits. When they learn that dentists are their friends, they feel comfortable booking appointments for themselves as adults.
Teaching Them about Their Teeth
Parents and caregivers provide the first oral care children receive. It is so important to start looking after their mouths early to set them up for a lifetime of good dental hygiene.
Babies and toddlers can't take care of their own mouths or teeth and they rely on you to keep them healthy, happy, and smiling.
Children probably aren't ready to brush their own teeth until they can print their name. Of course, you will still have to supervise them to make sure they are doing it properly. If you need any advice about proper brushing and flossing, the team at TLC is here to help.
We are happy to provide information and assistance to make caring for your child's teeth easy and fun.
Mouth Milestones
You should bring your baby for their first dental exam within 6 months of their first tooth coming in. Baby teeth, also called primary teeth, will start to come in between the ages of 2 and 3. When this happens, it can cause your little one some discomfort.
There are ways to help with teething discomfort. You can rub their gums with your finger—make sure it's clean—or the back of a cool spoon. If this doesn't help, please contact us for assistance. We know you hate to see your child in pain.
Primary teeth will fall out starting at about age 6. Teeth will continue to fall out and be replaced by adult teeth—also known as permanent teeth—until about age 12.
Teach your kids that the dentist is just as fun as the Tooth Fairy. They might even get a gift at TLC Family Dental Centre, too!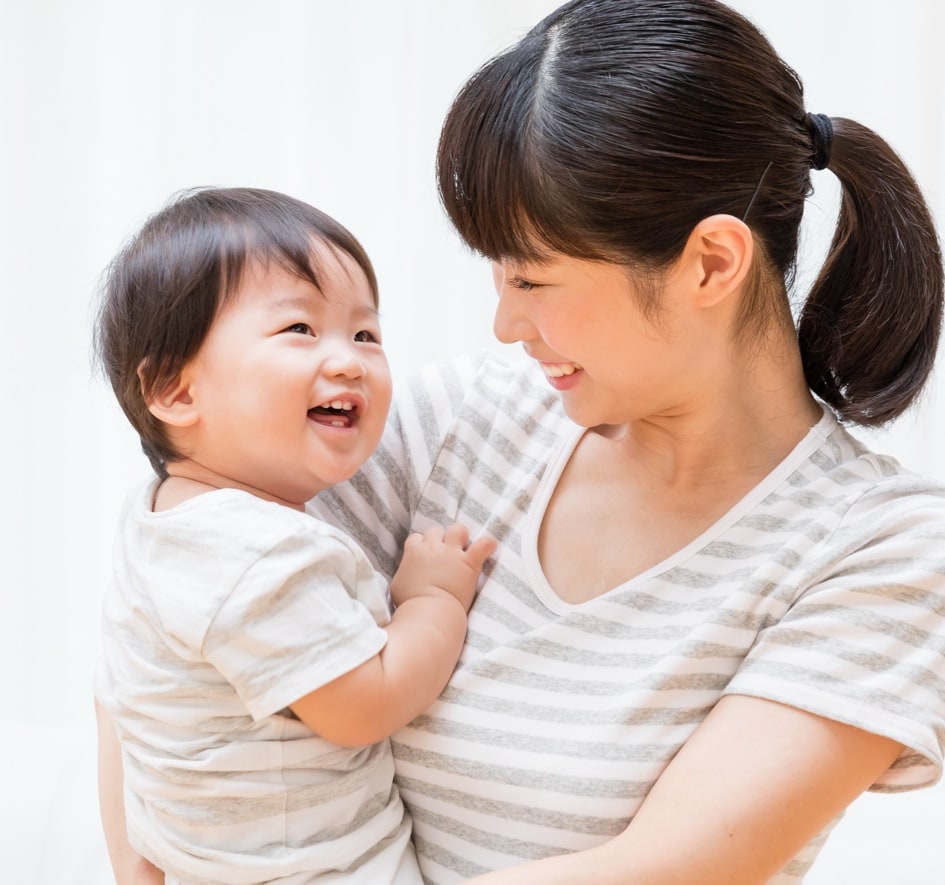 Our Location

Our Address
5209 Discovery Way #4

Leduc

,

AB

T9E 8N4
Our Hours
Monday

:

12:00 PM

–

8:00 PM

Tuesday

:

8:00 AM

–

4:00 PM

Wednesday

:

8:00 AM

–

4:00 PM

Thursday

:

8:00 AM

–

4:00 PM

Friday

:

8:00 AM

–

3:00 PM

Saturday

:

Closed

Sunday

:

Closed